Free stories
Downloads and online reading. All for free.
The tales on here are all for free. No money flows from you to me. Should you decide these tales are fun, please buy a book, if only one.
A Christmas Contract
When Christianity swept Europe it overwhelmed the older religions. But did those old gods die, or have they been planning revenge? Have they. perhaps, already set that revenge in motion?
Available as a FREE download
.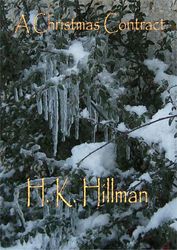 The Colony Man
If you plan to murder someone, be careful where you leave them.
Read online at the Horror Zine.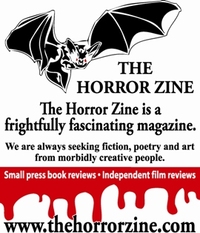 Cold Turkey for Christmas
What if Santa and his elves didn't really like their jobs?
What if Santa resented the modern march of political correctness and the current frenzy of banning and controlling everything until we are all exactly the same?

What if Santa decided to do something about it?

In this short story, Santa has had enough. It hasn't happened yet, but maybe this year…

Available on Smashwords now, and soon on other outlets.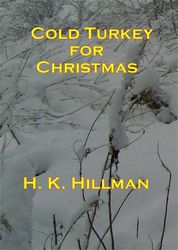 Claiming Number Eight
In space, nobody can prove you didn't kill him.
Read online at The Horror Zine.